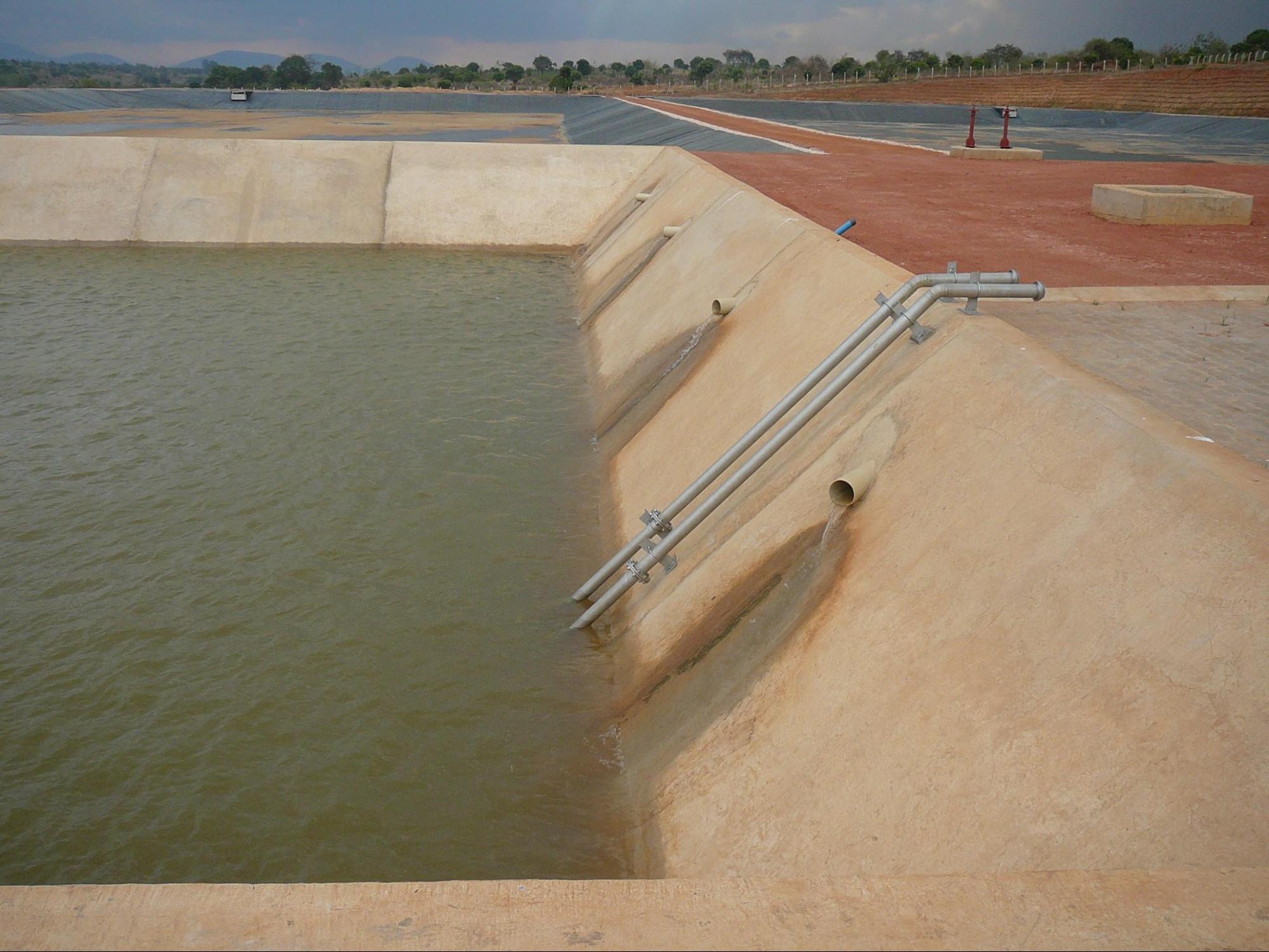 The problem of sewerage disposal systems in Urban areas is acute and a cause of the spread of many contagious diseases in Tanzania.
The firm offers consultancy in planning and design of sewerage systems, rehabilitation of existing sewerage systems as well as design of appropriate facilities for treatment and final disposal.
The firm also offers consultancy services in planning and designing of storm-water drainage systems.